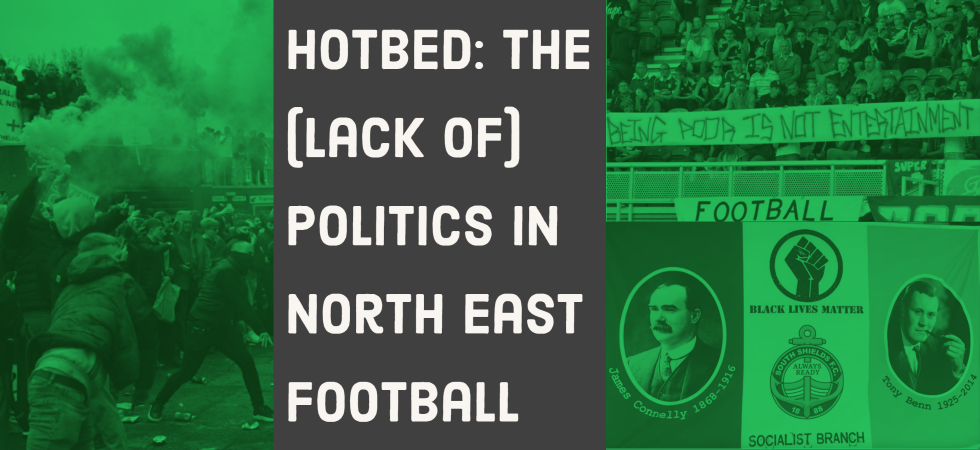 Hotbed of Soccer The North-East of England has many great things; beautiful coastlines, rolling hills, splendid architecture and football. Seen...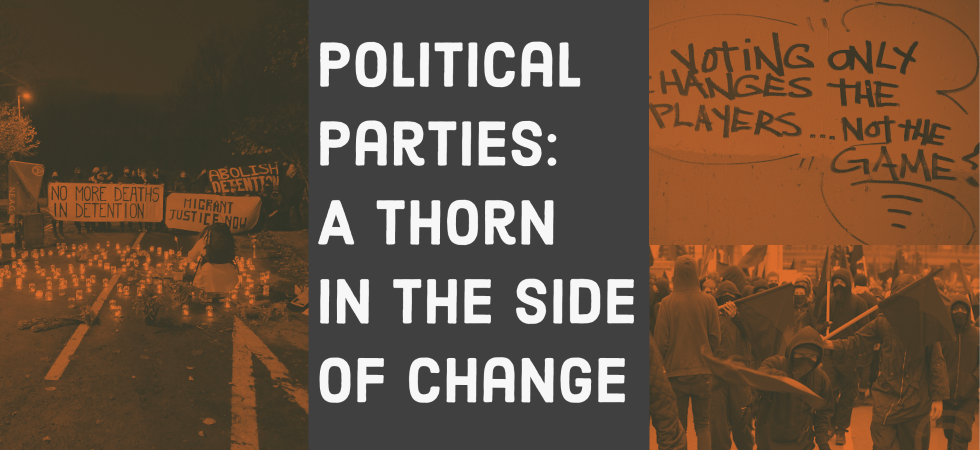 When looking at modern political life from the mainstream view, everything from the news to how 'change' is made is...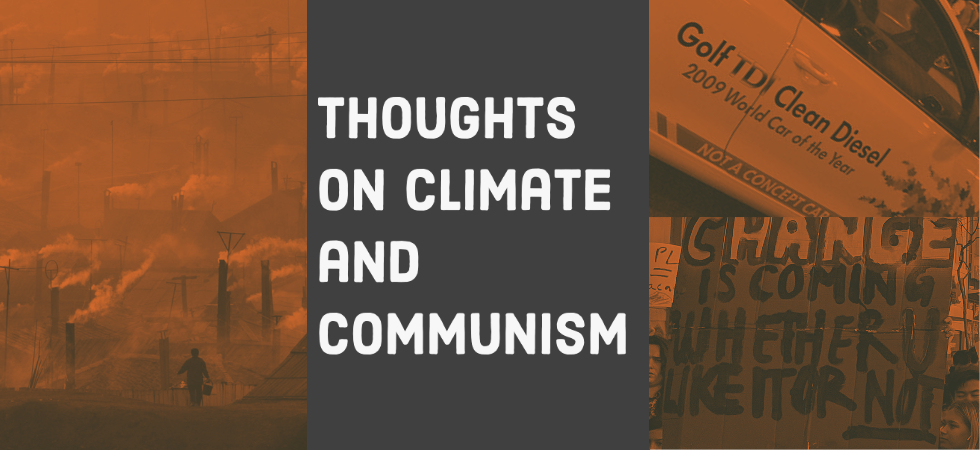 We are in a unique and challenging period within the history of humanity, as well as within the epoch of...
As with virtually everyone on 'the left', I am disappointed with the results of the general election. I did not...