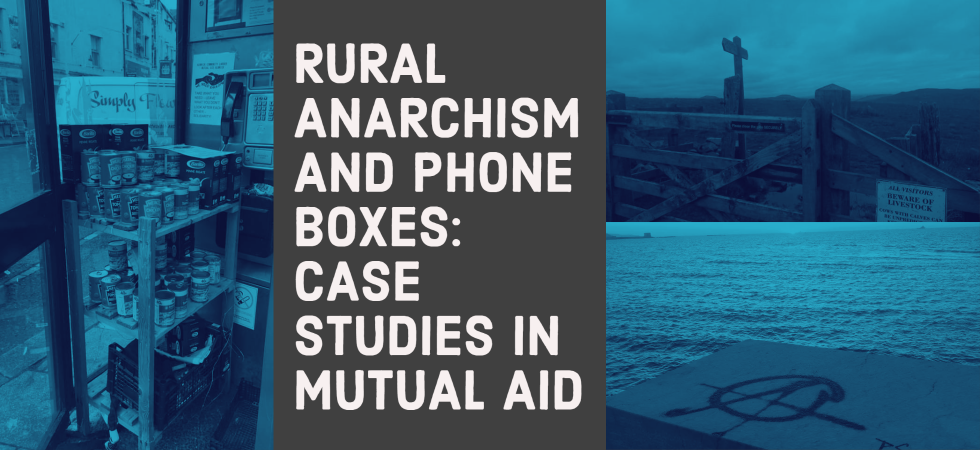 [NOTE ON THE TEXT: This article is a combination of two articles written by the same author, both of the...
The 'Let Women Speak' demo on the 15th of January was announced by 'Standing for Women', a group founded by...
Building a new type of world is difficult. Straightaway, anarchists are presented with an inherit issue with being radical: having...